ABOUT
About
Zhongyu Transformer (Zhejiang) Co., Ltd. is a high-tech enterprise specializing in the production, scientific research and development, and product sales of power transformers and supporting products. The company is located in the electrical capital of China-Yueqing Economic Development Zone. Over the years, the company has formed a complete business model integrating R&D, production and sales, and service. It is a key enterprise in the domestic transformer industry.
The company relies on domestic advanced technology, production and testing equipment, in accordance with the operating standards of the ISO9000 quality certification system, and adopts computer-aided design to provide customers with regional characteristics...
中国造·御全球
Provide the best electrical solutions and services for the field of power transmission and distribution
PRODUCTS
Product
Currently produced S11, S13 series of 10kV, 20kV grade, 35kV oil-filled transformer; SCB10, SCB13 series of 10kV, 20kV and 35kV class grade epoxy cast dry power transformer; SH15, SCBH15 type amorphous alloy power Transformer; YB prefabricated substation; ZGS type combined substation; photovoltaic power generation step-up transformer, high-overload transformer, on-load voltage-regulating transformer. The products have passed the National Electrical Product Quality Supervision and Inspection Center and obtained the registration type registration certificate.
Application
Application
Zhongyu Transformer's solutions provide you with a high level of safety and comfort in life, allowing you to easily choose what you need to take you into a smart, comfortable, low-carbon and energy-saving life.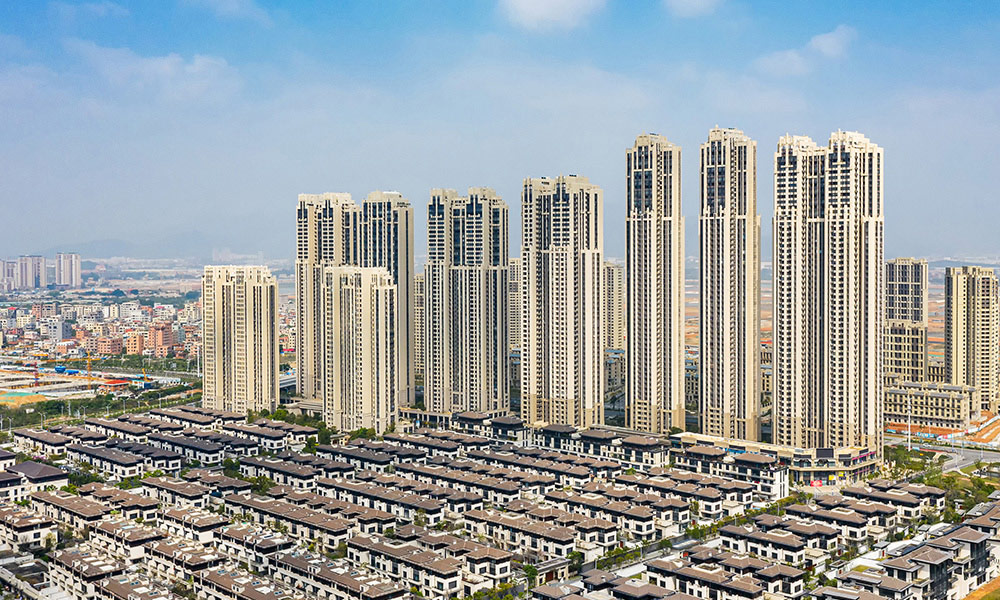 An adaptive and flexible technology infrastructure can meet the needs of power equipment and communication network in the place you require. At the same time, to ensure that the building with the best function, as well as energy conservation and environmental protection way of operation.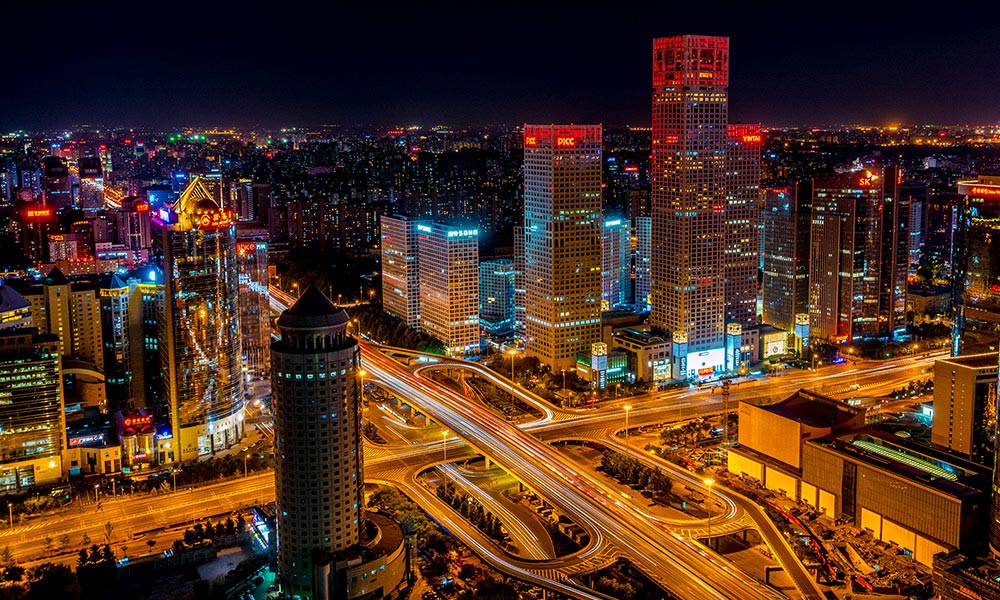 In order to ensure the best performance of customers' production tools, Zhongyu transformer simplifies the installation and setting through various stable and high-performance solutions, ensures the safety of personnel and equipment in industrial operation, improves production efficiency and energy efficiency, reduces operating costs, and can meet the most stringent requirements of different industries and environments.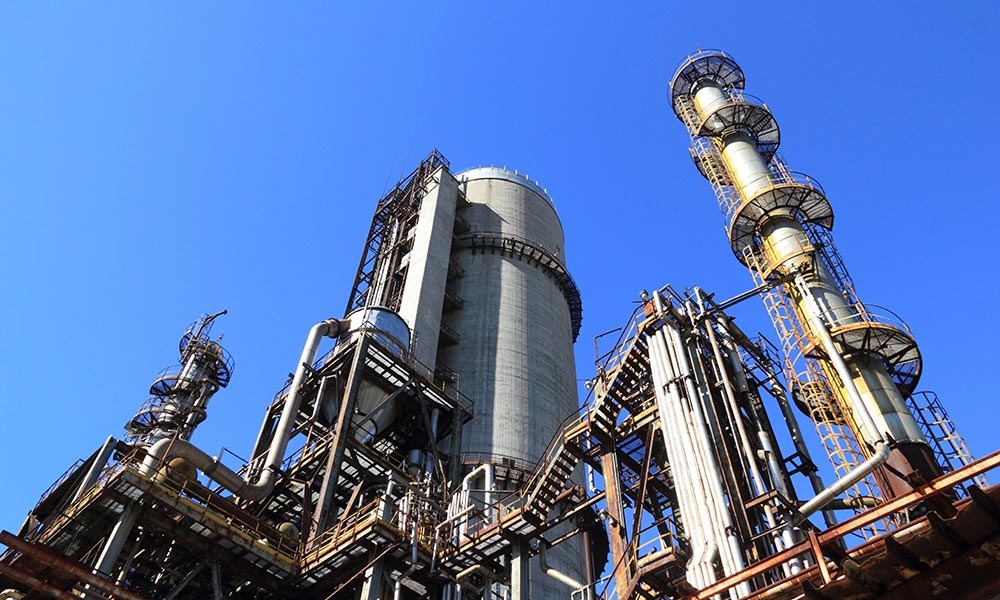 Zhongyu transformer provides a series of products with stable performance, reliable safety performance and complete industrial chain to meet the professional power demand of power system.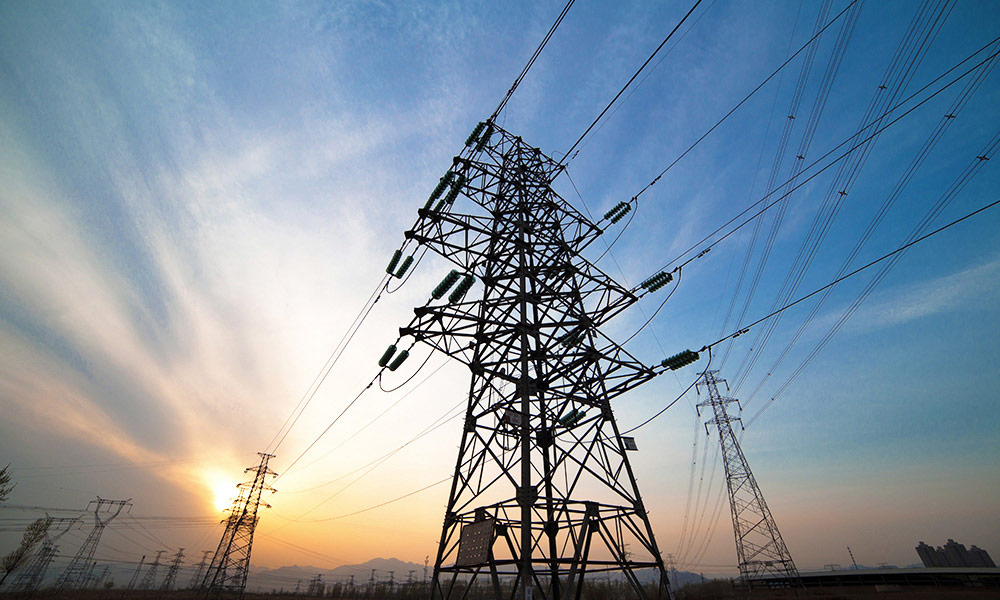 Zhongyu transformer is committed to providing services for the safe and efficient use of new energy power and the construction of smart grid, promoting the transformation of power system structure, operation characteristics and control mode, and forming a new generation of new energy power system.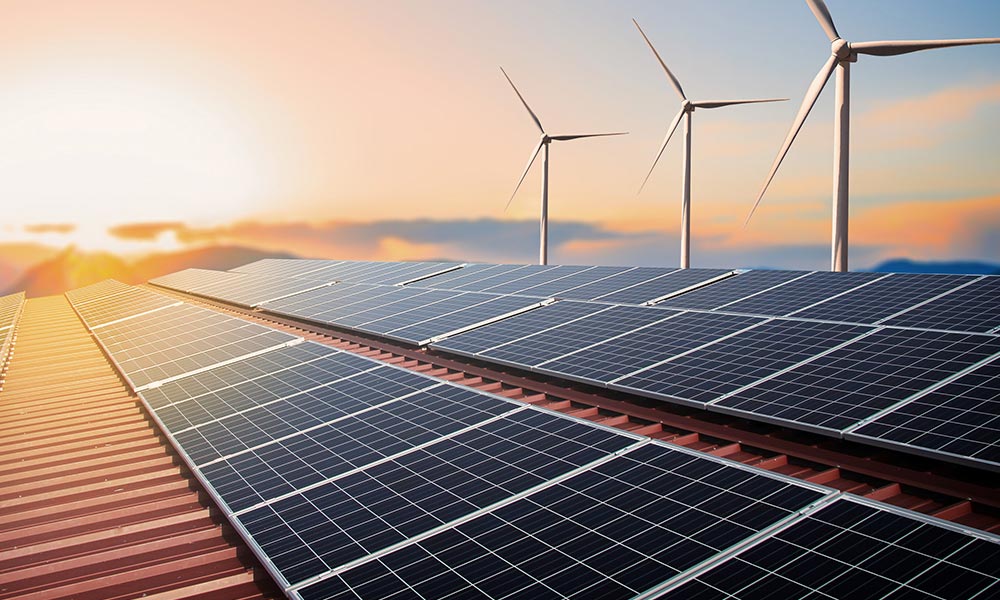 中御变压器
Specializing in power transformers and
supporting products Manufacturing,
research and development, product sales
as one of the high-tech enterprises